While BabyJoy is keen on developing baby care products, BabyJoy also pays close attention to parents. The time parents spend with their child becomes happier.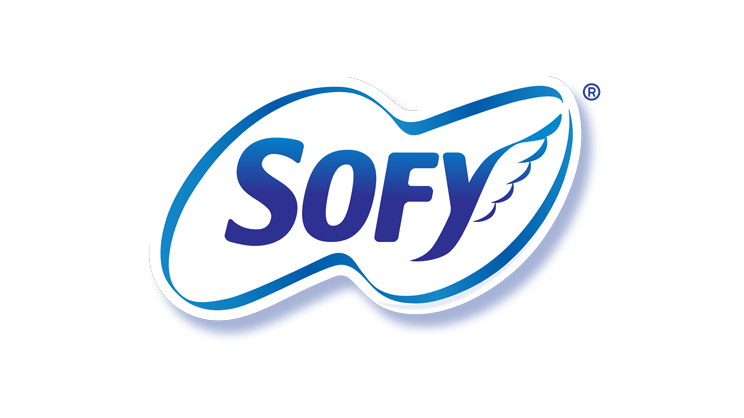 We have a lot of products that are easy to use and adapt to different bodies and lifestyles. Sofy offers a wide range of feminine healthcare products to help every woman live a more comfortable life. Find the best product for you.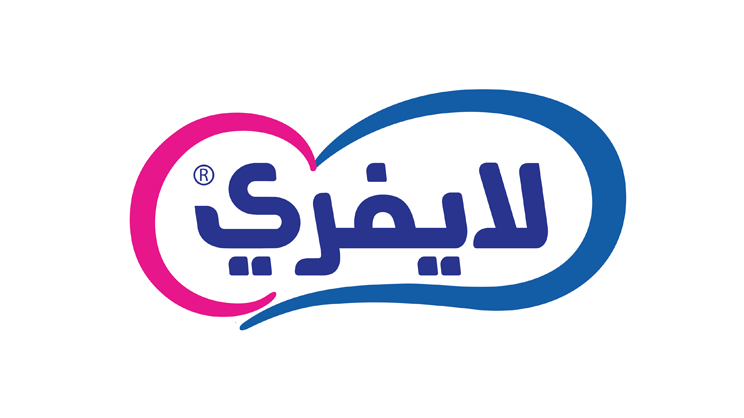 What can be done can be increased, step by step. With age, a person loses the ability to do what he used to do normally. In particular, the inability to control urination can lead to a loss of confidence in how to live life. "I can't control it, I'm getting old." This is what a person will say, and he will accept it without knowing. But the truth is that man would be really happy if he could do things by himself. If he can go to the bathroom by himself, he can regain his confidence. If he doesn't have to worry about urine leaking, he can enjoy going outside as much as he used to. He can be himself forever. Let's start with what can be done, and go step by step. Don't give up and try at your own pace. Livery supports what one can do through healthcare for incontinence, and supports a positive lifestyle.